LAUNCHING OF MYICSC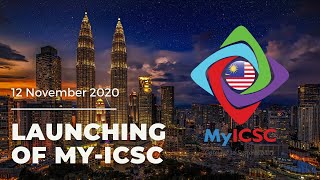 Launching of MyICSC Portal
Launching of MyICSC Portal
Launching of MyICSC Portal on 12th November 2020
SMART GRID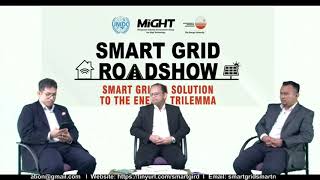 Smart Grid: A Solution to The Energy Trilemma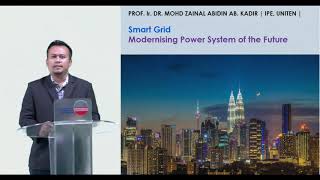 Smart Grid: Modernising Power System of The Future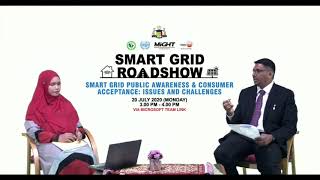 Smart Grid Public Awareness & Consumer Acceptance: Issues and Challenges
Smart Grid: A Solution to The Energy Trilemma
Date & Time:
25th June 2020 (1100am – 1200pm)
Moderator:
Prof. Ir. Dr. Izham bin Datuk Zainal Abidin, National Team Leader for Smart Grid Project & Dean, College of Engineering (COE), Putrajaya Campus, UNITEN.
Speaker:
Prof Ir Dr Mohd Zainal Abidin Ab Kadir, Strategic Hire Professor in Lightning and High Voltage Engineering.
Ir Mohd Qaharuddin Abdullah, Senior Principal Analyst II, Sustainable Development Technologies Division Malaysian Industry-Government Group for High Technology (MIGHT).
Smart Grid: Modernising Power System of The Future
Date & Time:
16th July 2020 (0300pm)
Speaker:
Prof Ir Dr Mohd Zainal Abidin Ab Kadir, Strategic Hire Professor in Lightning and High Voltage Engineering
Smart Grid Public Awareness & Consumer Acceptance: Issues and Challenges
Date & Time:
20th July 2020 3.00pm – 4.00pm)
Moderator:
Zurina Ismail
Awareness Raising Event Team Leader
GEF6 Sustainable City Development in Malaysia (2017-2021)
MIGHT – UNITEN on Smart Grid Project
Speaker:
Dr Saravanan Thambirahrajah
Chief Operating Officer, Federation of Malaysian Consumers Association (FOMCA)